Asphalt has many practical applications on residential properties, including for driveways and sidewalks. Stevenson's Asphalt is ready to bring the resilience, longevity and beauty of perfectly-paved asphalt to your property today!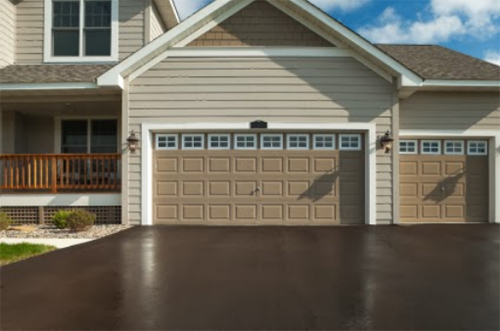 Asphalt paving:

We can pave driveways, sidewalks and any other surface your property may need, regardless of the size or complexity of the job. If you're sick of driving over a gravel driveway or want the appeal of asphalt instead of boring cement, give us a call.

Asphalt repairs:

Cracked or damaged asphalt can become compromised by water and sunlight, and needs to be repaired to maintain its integrity. We offer general asphalt repair in Wills Point, TX to save you the cost of completely re-paving your surface.

Asphalt sealcoating:

In order to protect your asphalt from weathering and time, it's a good idea to have it sealed. We provide asphalt sealcoating in Wills Point, TX to keep moisture and sunlight at bay, so your surface holds up over time.

Chip sealing:

Chip sealing is a CRS2 liquid asphalt with a fine aggregate to make a tar mat. Creates a hard surface, commonly used for driveways, city streets, and parking lots alike.

Crack filling:

We hot-fill cracks to keep moisture and other damaging elements out of your asphalt, and to restore the appearance of your driveways and walkways. Crack filling ensures your asphalt will last longer and leave your property looking pristine.

Excavating:

In addition to our asphalt paving, we also offer light excavation services. If you need your driveway shaped and graded or earthmoving prior to asphalt installation on your residential property, our team is ready to get to work.

Recycled asphalt installation:

Recycled asphalt pavement (RAP) is an economical solution to getting an asphalt surface on your property. If you're interested in a RAP solution, speak with one of our knowledgeable professionals today to learn more about our abilities.
Get in Touch
Stevenson's Asphalt takes pride in bringing residential homeowners some of the very best asphalt solutions for their property. Whether you need a new asphalt installation or repairs for your existing asphalt, we're the company to call. Contact us today at 903-780-8052 to get started.